Welcome to the Natural High Essentials
Natural High is all about giving parents and educators the best content and tools to
engage kids so they can lead healthy and thriving lives.
The 10 Core Essentials
These core concepts are what you need to feel prepared to have ongoing conversations about substance use with kids.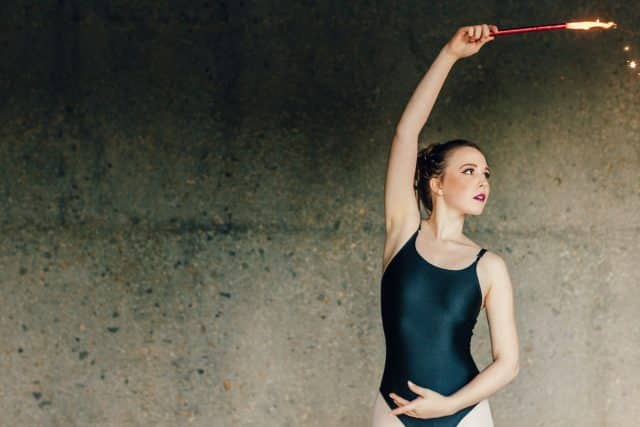 Kids that find their spark — another word for their Natural High — are far more likely to lead happy, successful lives.
1 of 10
Through our weekly email series, The Natural High Essentials, we share articles with the most relevant research on drug and alcohol prevention, and we provide effective strategies to engage kids. If you want to get on our mailing list, subscribe here.
All of our past Natural High Essentials articles can be found below, and we add new content weekly.
Ready to make a radical impact on the kids in your life?
Join thousands of parents and teachers and sign up for the Natural High Essentials emails.
Designed to help you change the lives of your student or child.
When you sign up for the Natural High Essentials, you'll get:
Weekly relevant articles with key insights
Actionable exercises and activities you can do with your kids/students
The latest research on neuroscience, adolescent development, and prevention
Simple strategies that educators and families can use to build better relationships with their kid(s)
The most effective ways to break through and teach meaningful life lessons