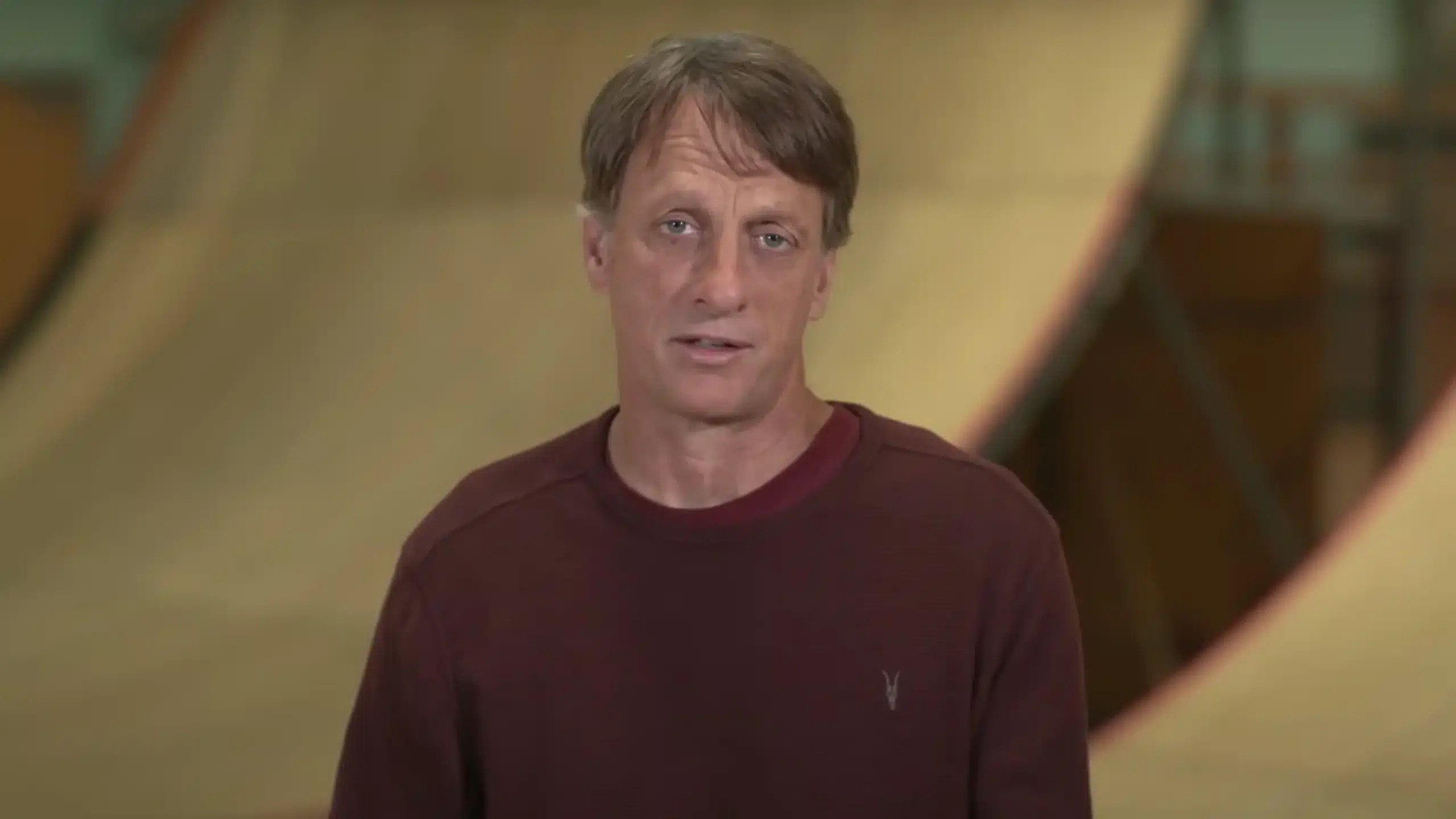 Follow The Steps
Step 2: Discuss 15-30 minutes

Step 3: Select Activity
DISCUSSION QUESTIONS
Some suggested questions to ask after you watch the video:
Download PDF
Question #1:
Tony was exposed to drugs at a young age and saw that they could affect performance. He didn't want to compromise his own skating performance. Is there something you feel you wouldn't want to compromise?
Question #2:
Tony suggests that it's hard to say "no" to drugs and alcohol. How do you say, "no"?
Question #3:
Tony describes the feeling of creating his own tricks as a buzz. In what ways are you creative? When do you feel your own "buzz?"
Question #4:
Tony says that a natural high to him is being present and enjoying what you do on a physical and mental level. When have you experienced that feeling of being present and enjoying something on a physical and mental level?
Tony Hawk – Pro Skateboarder
Tony Hawk | 3 min 9 sec
Tony Hawk paved the way for professional skateboarding and created a foundation dedicated to supporting underserved youth with skateboarding programs. He talks about the feeling of creating in his field and shares his reasons for choosing to live drug-free. Want to share your natural high with Tony Hawk? Tweet him @tonyhawk with #LiveNaturallyHigh. He might tweet back!
Explore More Storytellers